SPEED VALUE SYSTEM
Since we were founded in 2002, we have aimed to reach the highest standards in five areas that are essential to our Company, society and our planet: Safety, Prosperity, Employees, Environment and Community Development. We bring these five elements together in our SPEED Value System.
---
S
SAFETY
Guaranteeing that we all return home safe and sound, and in good health.
P
PROSPERITY
Creating economic value to give back to our shareholders and stakeholders.
E
EMPLOYEES
Having a motivating, inclusive, fair and gratifying workplace, with opportunities and mutual respect.
E
ENVIRONMENT
Continuously and systematically minimizing the impact of our projects on the environment.
D
COMMUNITY DEVELOPMENT
Working to become local communities' neighbor and partner of choice.
---
SPEED has enabled us to attract the best talent, become the preferred partner, the best neighbor and to develop a safe, sustainable and successful operation.
---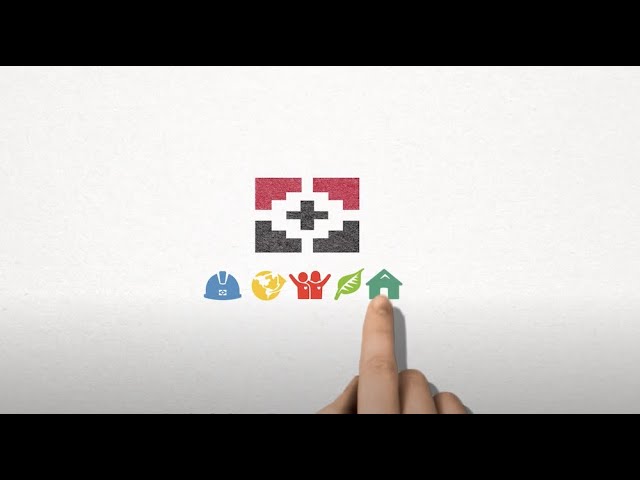 ---